. Yesterday


.
Yesterday's stories
4 jan. 2019 om 16:34
Cleared the Blizzard,
Bent spruce
To the ground. Fright
The shutters creaked.
And the window snowflakes
Moths I,
Melt and tear
Down the glass pour.
A complaint to someone
The wind sends something
And raging fiercely:
Have not heard someone.
And snowflakes pack
All knocking on the window
And tears, Taya,
The glass is flowing.
© Sergei Yesenin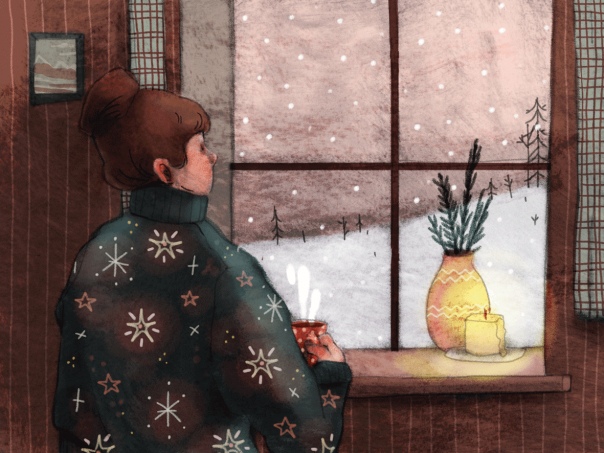 gif808 KB