The post adoration of Marilyn Monroe
June 1 — birthday of actress, singer, model, recognized as the sex symbol of Hollywood and the General favourite of Marilyn Monroe. Hard to believe, but this year this gorgeous woman would have turned 90 (!) years. "Not to worry, take it easy!", "Give the girl a pair of shoes with stiletto heels and she will conquer the whole world!" — her words to this day are the benchmark for millions of women in the world.
We know Marilyn on her carefully created image of the frivolous blonde. However, if she was actually? Allsketches publishes the facts that reveal this interesting and intriguing person on the other side.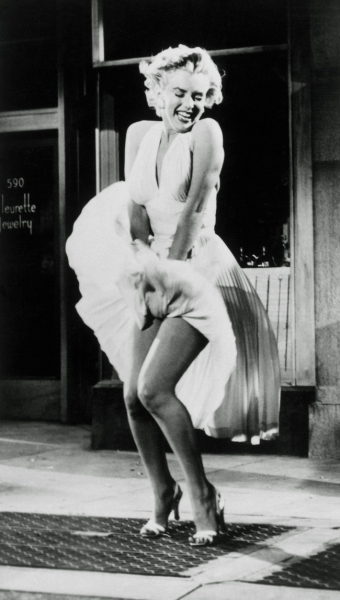 Marilyn had no education. However, she read a lot. Her personal library contained over 400 books, among which were the work of Sigmund Freud, books of Marcel Proust, the Russian classics.
"We, beautiful women, are required to seem stupid so as not to disturb men."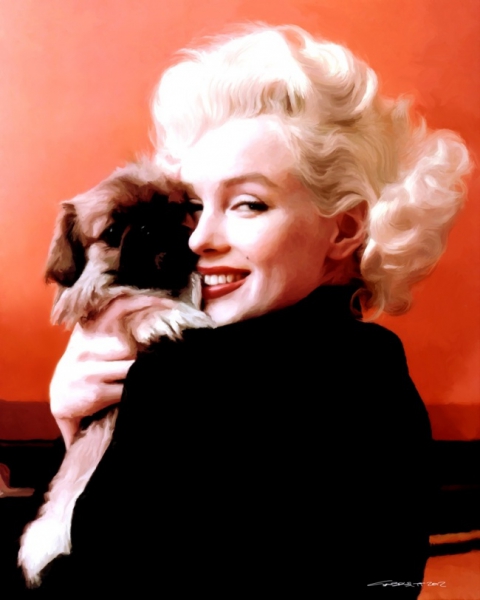 Monroe wrote the vers Libre (free verse).
She donated money. In 1957 all of her income went to help children.
Marilyn wanted a child, but never could have. Friend and makeup artist of the actress said: "She loves children, and I am sure that if she has children of her own, about which she cared, she would find it very helpful".
"The only thing that I want most in life usually cannot be bought with money".
The most famous blonde wanted to become a dramatic actress.
"I'm tired of playing a sex bomb, I want to play other roles. I'm an actress, not a machine".
At a certain point, Monroe wanted to get away from his image and began appearing on the street in a t-shirt and jeans, no makeup. So it seemed to her that she dresses for herself, not in order to deliver someone pleasure.
"Frankly, I don't need someone who sees me as only good. I need someone who sees me as bad, but still wants to be with me."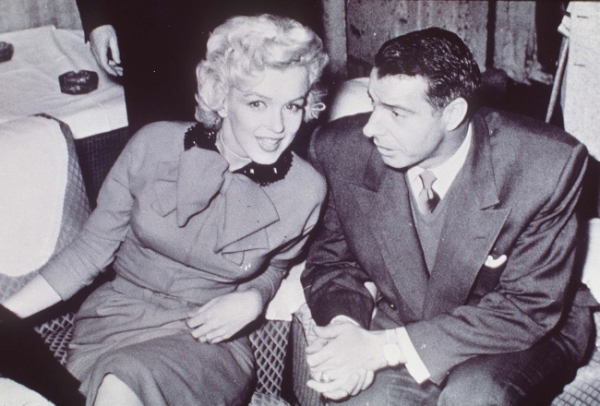 Monroe with her second husband Joe Di Maggio.
Marilyn complained that the Studio "20th Century Fox paid her a little money ($1500 for shooting). Dissatisfaction with the discrepancy between its fees and profit, which brought movies with her participation, has led to the fact that the actress has left Hollywood.
She formed her own Corporation "Marilyn Monroe Productions", in which he was the President and owner of a controlling stake.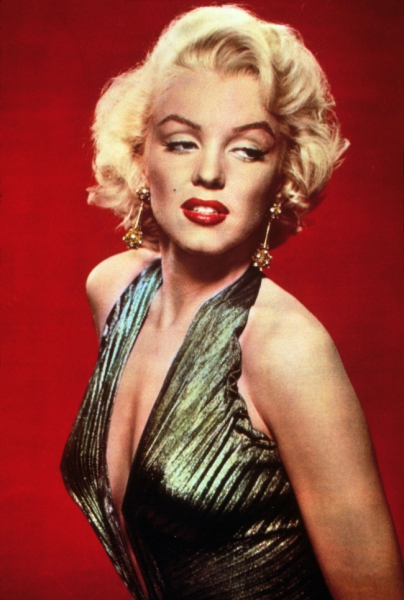 She was awarded "Most popular actress".
On the Hollywood walk of fame star is Marilyn Monroe.
"Everyone is a star and deserves the right to Shine".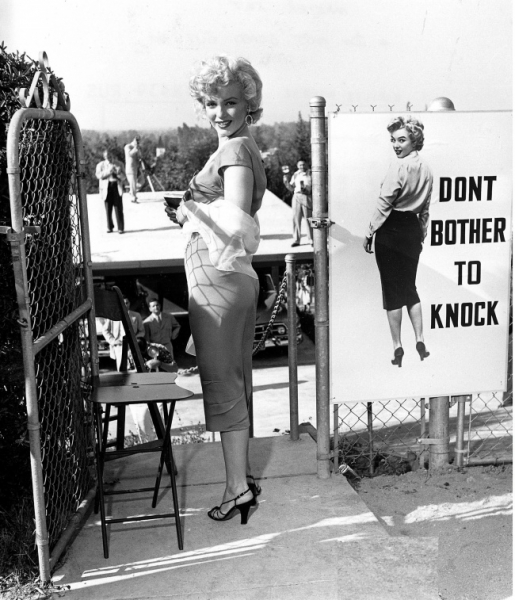 The actress spoke out for social equality and against racial discrimination.
In his last interview Marilyn unsuccessfully asked the reporter that he had completed an article about her saying:
"What the world really needs is a real feeling of kinship. All: stars, workers, blacks, Jews, Arabs — we are all brothers. Please don't make me frivolous. Finish the interview with what I believe."