Great idea!
Great idea!


.
Koroleva-v-polosku
3 feb. 2019 om 12:54
And, let's make with the children of the "French town" with the Eiffel tower and where will be a zoo with the animals, which will get Us on the tram, and on the way we will see a Fabulous bird.))
Templates you can download + instructions are under each photo.
Arzamas
#samodelki_podelki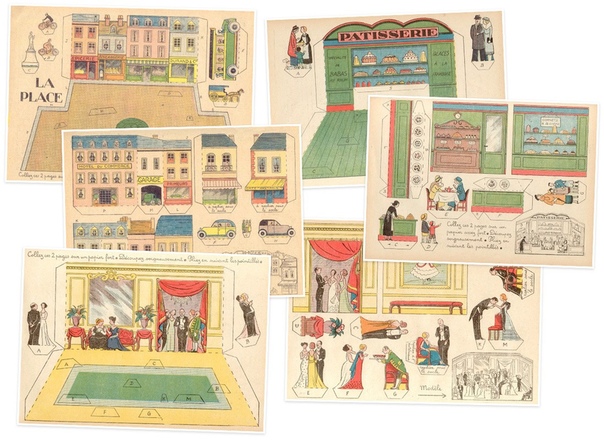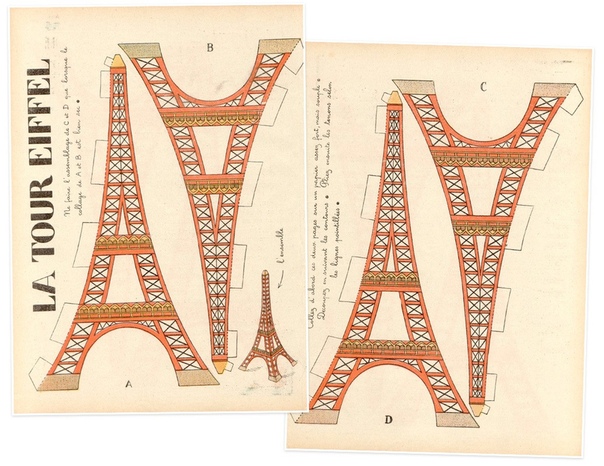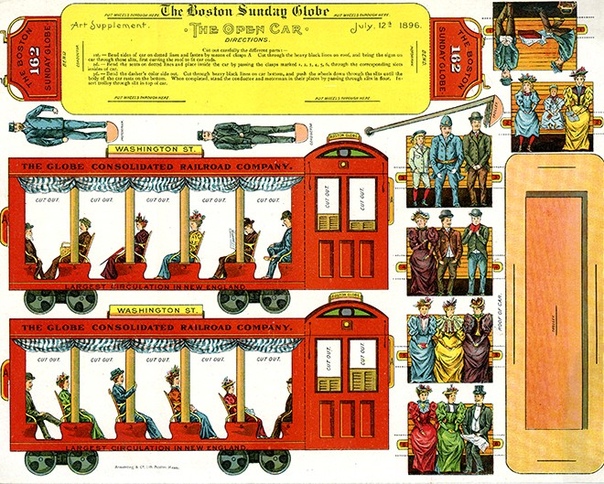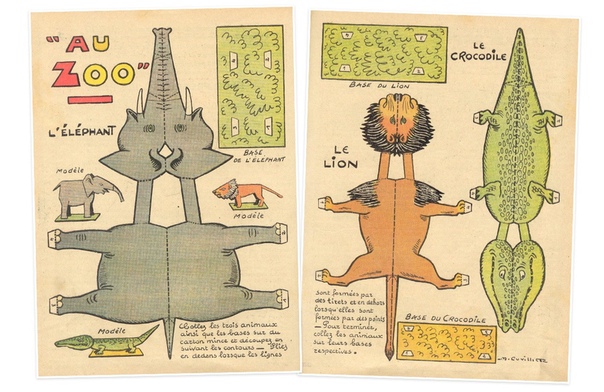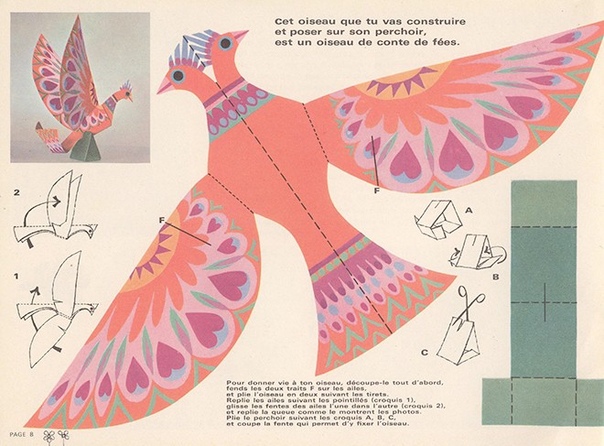 Town.pdf
44.9 MB
Eiffel tower.pdf
2.7 MB
The tram car.pdf
1.2 MB
Animals.pdf
1.7 MB
Fabulous bird.pdf
1.7 MB